WATCH: Jake Eats the Hottest Pepper in the World
The experience of eating that pepper wont ever leave. Holy Crap.
Our night host Jake got a call one lonely night.. It was from Rick, a local to Barrie and a chili head, that's someone who really loves hot peppers. He wanted to drop off two of the worlds hottest peppers, The Trinidad Scorpion, and of course the hottest in the world. The Carolina Reaper…….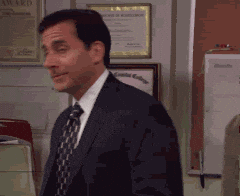 He did and Jake will never be the same.
"The experience of eating that pepper wont ever leave, it is actually a massive mental battle between curling up and crying or just letting your body react but not your mind."
WATCH:
Jake is taking on the worlds hottest pepper, the Carolina Reaper. WATCH LIVE NOW! Like and Share !

Posted by Rock 95 on Wednesday, May 16, 2018