There is Going to Be A John Wick TV Show
It will be called 'The Continental'
Starz has announced that they are working on a TV spinoff based on the John Wick universe called The Continental. The show will be based around the elite hotel where the best assassins go to relax, drink, and not kill each other.
The network has not announced any casting choices yet, but Keanu Reeves is signed on as an executive producer. He will be making a cameo eventually, but will not have a lead role in the show. Basil Iwanyk and Chad Stahelski who directed the John Wick films are also producers on the show.
John Wick: Chapter 3 is expected to start in the spring or summer this year.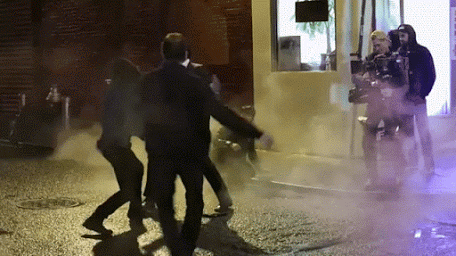 (cover photo via Bago Games flickr)