Shia LaBoeuf is Starring in a Movie About Shia LaBoeuf but he Won't be Playing Shia LaBoeuf
It's called "Honey Boo" after the nickname his father gave him as a child
Shia LaBoeuf's latest project is all about his life. According to Variety, "Honey Boo" is "The Story of a child star attempting to mend his relationship with his law-breaking, alcohol-abusing father over the course of a decade." The title comes from LaBoeuf's childhood nickname given to him by his father.
LaBoeuf will be starring in the film, but he won't be playing himself. He will be playing his father, with Lucas Hedges taking on the role of Shia LaBoeuf. Hedges is only 10 years younger than LaBoeuf, but has been nominated for his role in Manchester By the Sea and most recently appeared in "Lady Bird" and "Three Billboards Outside Ebbing, Missouri", both of which were nominated for Best Picture at this year's Oscars.
No word yet on when production is set to start.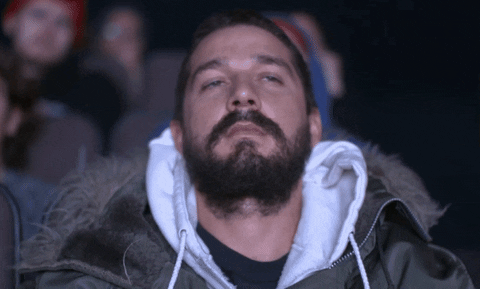 (cover photo via John Bauld flickr)