Pablo Escobar's Brother is Suing Netflix for $1 Billion
"if we don't receive it, we will close their little show"
Pablo Escobar's 71-year-old brother, Roberto de Jesus Escobar Gaviria is suing Netflix for $1 billion over the series "Narcos". He owns Escobar Inc. and according to the lawsuit, he doesn't want Netflix using Escobar's name and story without permission.
He told the Hollywood Reporter:
"I don't want Netflix or any other film production company to film any movies in Medellin or Colombia that relates to me or my brother Pablo without authorization from Escobar Inc.," Gaviria said. "It is very dangerous. Especially without our blessing. This is my country."

"Netflix are scared," he said, specifically referring to his legal battle against the streaming platform. "They sent us a long letter to threaten us. Right now, we are in discussions… to obtain our $1 billion payment," he continued.

"If we don't receive it, we will close their little show."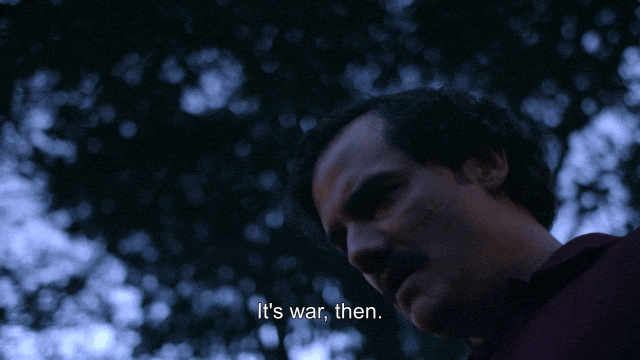 Netflix has threatened to retaliate by suing the Escobar family. The two sides are currently trying to hash things out.