Forbes' List of Top Earning Dead Celebrities of 2017
There are 3 musicians in the top 5
Michael Jackson has topped the Forbes list of top-earning dead celebrities for the 5th year in a row, bringing in $75 million. According to Forbes, his earnings are due to the release of a new greatest hits album, a Las Vegas Cirque du Soleil show and a stake in the EMI music publishing catalogue.
Here is the list of the top 10 top-earning dead celebrities.
1. Michael Jackson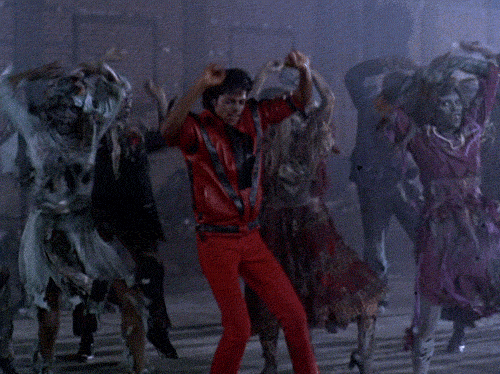 It's Michael Jackson's fifth year at the top of this list. He earned a cool $75 million.
2. Arnold Palmer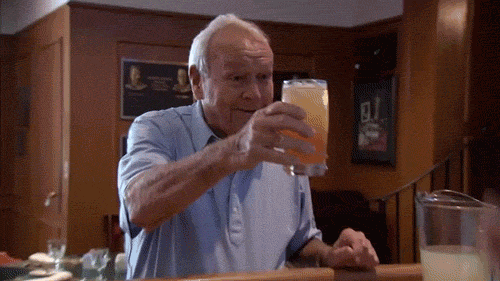 He brought in $40 million from sales of Arizona lemonade and ice tea beverages.
3. Charles Schulz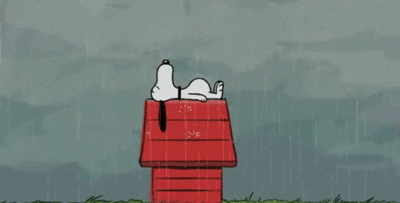 CHarles Schulz, the creator of the Peanuts franchise made $38 million last year.
4. Elvis Presley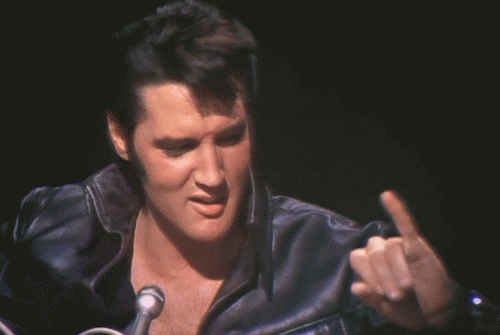 Elvis Presley continues to rake in the dough, earning $35 million.
5. Bob Marley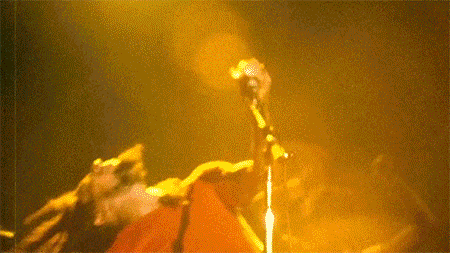 Bob Marley's legacy continues to pull in $23 million a year.
6. Tom Petty -He died just this month and earned $20 million this year, mostly from touring and earning more than $1 million per night.
7. Prince – Passed away April 21, 2016 and continues to earn millions annually. Last year he made $18 million.
Check out the full list here.
(cover photo via celebrityabc flickr)