Buck a Beer?
What does it mean for you?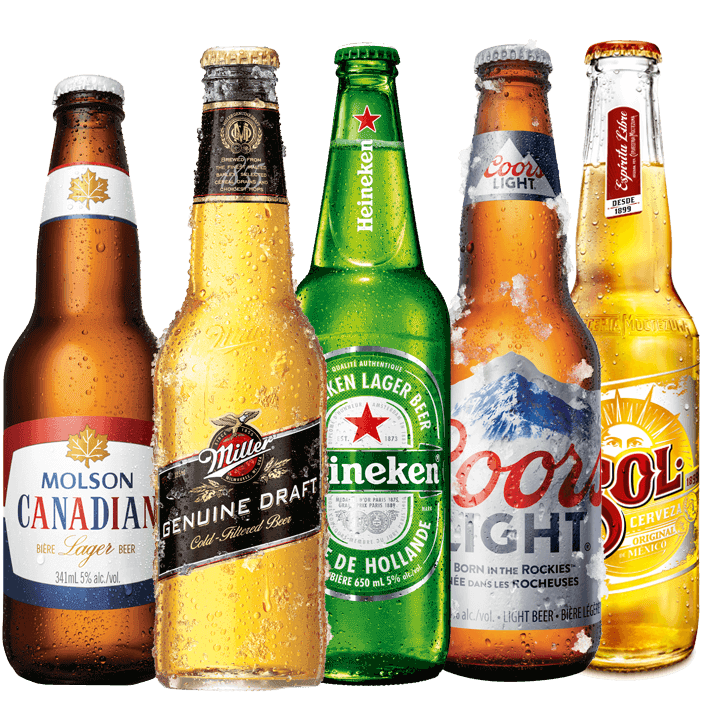 It's expected Premiere Doug Ford will make the official announcement this morning that Buck-A-Beer has returned to Ontario.
What this will do is lower the floor price of a 24 bottle case of beer sold through the Beer Store, which would mean that a case of beer could now conceivable be sold at the Beer Store for a minimum of $24 plus tax per case if a manufacturer wanted to sell it that low.  The current rate is $1.25 per bottle, so really before tax you'd be saving somewhere around $5-6 per case, which in the big scheme of things doesn't seem that significant unless you drink a LOT of beer, and that's if your favorite beer company decides to discount it.
So, while it sounds like a great thing the Province is announcing today, you probably won't notice a great difference in the price and there's also no doubt when you take in a show or major league sporting event, it's still going to be priced somewhere around $12-$15 bucks a bottle, or around $8 a bottle at the nightclubs.  If they could do something about that, we'd be a little more interested.