Canada Day 150 Celebrations
The Party Starts this week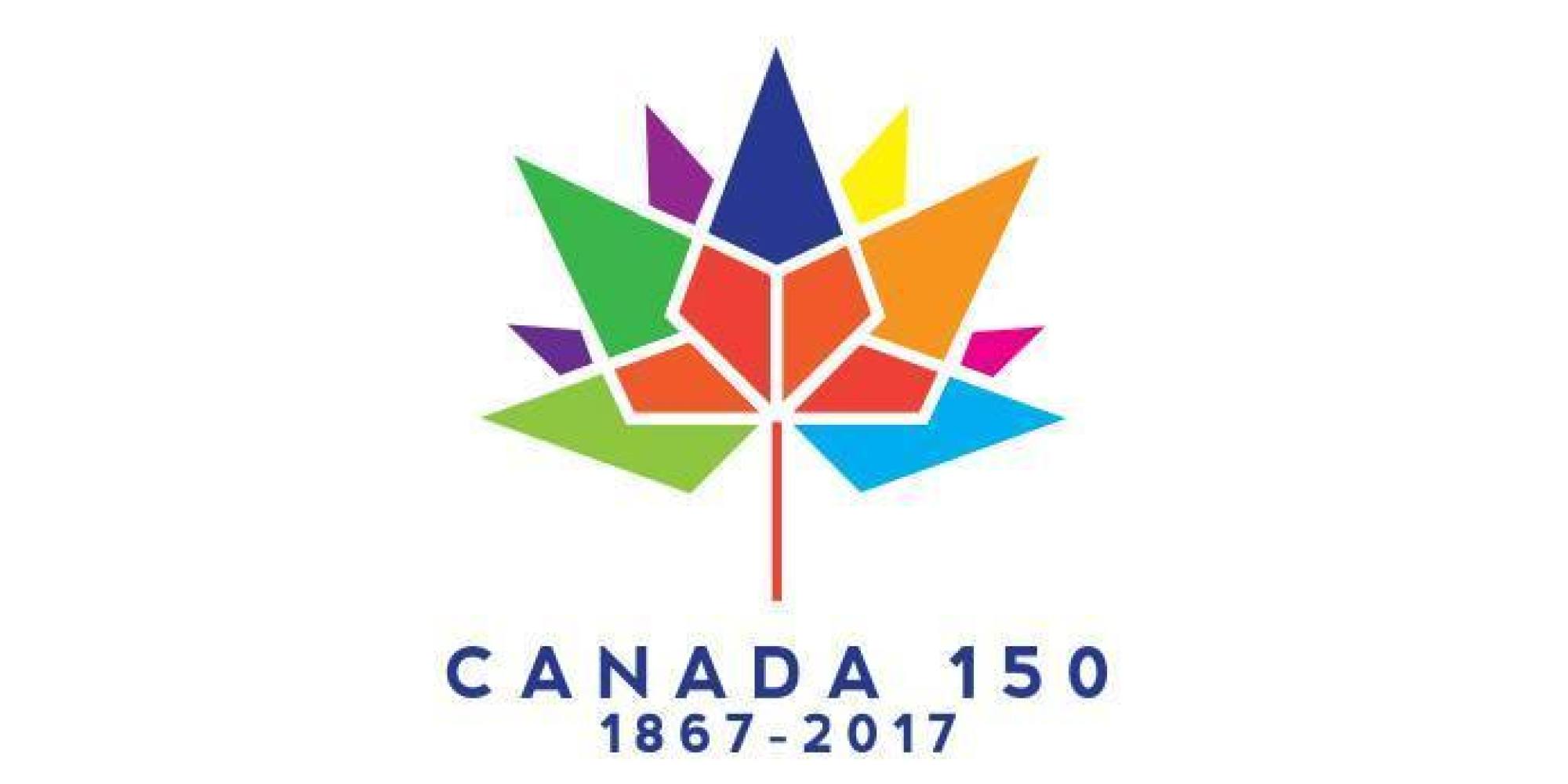 Could it have been worked out any better for Canada's 150th Birthday celebration that it falls on a Saturday this year?  Can you imagine if it was on a Tuesday or Wednesday?  Go to work for two days during the week, celebrate Canada's 150th Birthday in the middle day of the week, but then have to get off to bed early because there's work in the morning!
Whenever Canada Day falls on the weekend, we get a three day holiday weekend to enjoy and this one should be the best ever.
Celebrations start in Barrie this week with the arrival of Canada's
Snowbirds precision flying team, a CF-18 demonstration and flying museum with a free show over the waters of Barrie's Kempenfelt Bay.  It'll be there final performance prior to their Ottawa appearance on Canada Day.
Then, the party locally extends into the weekend and Canada Day celebrations will be going on in Barrie and all through the Cities and towns on our regional area and right across the Country.
Get out and enjoy!