Kim Mitchell, and Crash Test Dummies
Added to Burl's Creek Bare Naked Ladies Show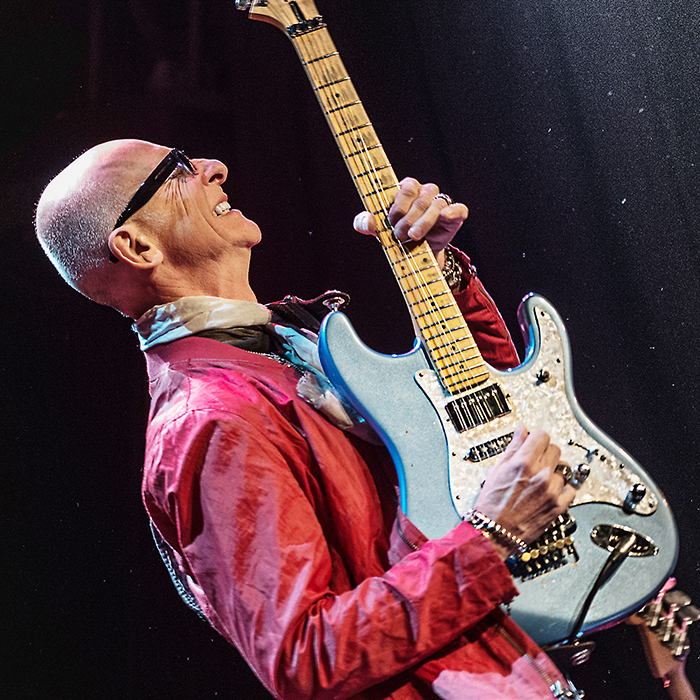 Just announced.  Perennial summer concert icon Kim Mitchell will join Winnipeg's Crash Test Dummies along with the Bare Naked Ladies in a live outdoor performance at Burl's Creek Event Grounds on July 22nd.
The Burl's Creek Bare Naked Ladies show had been announced earlier in the season with
"special guests", but now we know who those special guests are.  Be listening for your chance to win tickets to see the show, or if you want to makes sure to have a pair for yourself, click here for ticket details.