Sylvester Stallone is Starring in Rambo 5
The first movie was released in 1982
It's definitely not over for John Rambo. Sylvester Stallone will be returning to the role for the fifth installment of the movie franchise. The project is being launched in Cannes with a September date to begin shooting. Stallone will be writing the script, but not directing as he did for the fourth installment.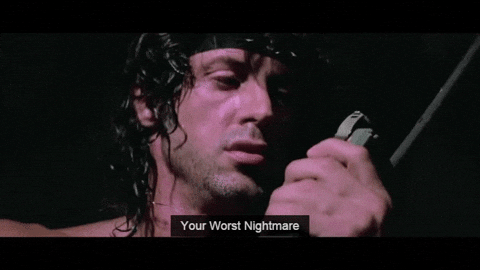 This movie will focus on Rambo returning to Mexico to rescue the daughter of one of his friends who was kidnapped. He finds himself against the full might of one of Mexico's most violent cartels.
Stallone is currently working on Creed II.
(cover photo via Bago Games flickr)