Super Pool
The hype starts now!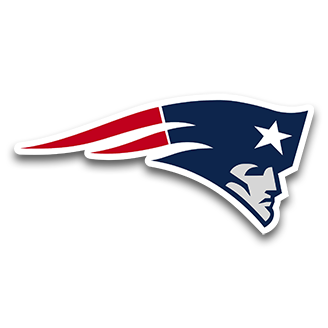 The stage is set for Superbowl 52 to be held Sunday February 4th at U.S. Bank Stadium in
Minneapolis, Minnesota.
The New England Patriots will be playing for their 6th Superbowl Championship while the Philadelphia Eagles have never taken home the Vince Lombardi trophy despite two appearances in the big game.
There are a lot of story lines that makes this match up very interesting including the fact that on Sunday, it was Philadelphia who took away the opportunity for the Vikings to play in the Super Bowl at their home stadium, as their beloved fans were planning a huge home-coming party and getting ready for a two-week celebration which now of course is not going to be happening.  Instead, Minneapolis will not get to welcome the team and their fans who eliminated them from contention.
The hype will begin in earnest this week.  Tom Brady has announced he will be retiring after the game.  Philadelphia is playing with a back-up quarterback who just happened to have the game of his life against the Vikings.  The Eagles defense is a force to be reckoned with, and teams who have a front four that can put pressure on Tom Brady have had success in the past against the Patriots.  It all makes for a lot of fun and speculation leading up to the game.
You can add to the excitement as well by getting in on our Super Pool grid.  Be listening all this week and next to get your name up on the grid and a chance to win a brand new 65″ Samsung Curved 4K UHD TV's valued at $2,400 courtesy of Simcoe Audio Video… Barrie's premier Audio Video destination!   For all the details and more info, click here.