"Stranger Things" Coming to Toronto This Weekend
You can get firsthand experience of the world of The Upside Down
Netflix recently sent a hilarious cease and desist letter to an unauthorized Stranger Things bar. But this installation is completely on the up and up…or should I say, Upside Down.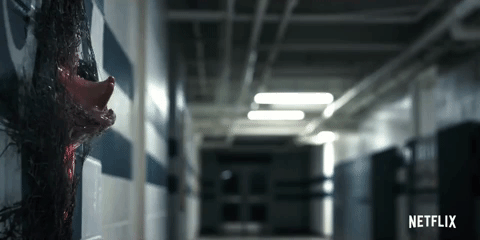 Netflix is turning Toronto into The Upside Down with a new art installation for Nuit Blanche this weekend. The interactive experience will recreate the world from Stranger Things in the underground walkway near Osgoode Hall. Visitors will have to wear hazmat suits to protect themselves from the Maple syrup-like substance (a tribute to Netflix's other series, Riverdale). Netflix says there will be a few trademark images throughout the installation, including trees with bikes growing out of them.
Stranger Things season 2 is out October 31. If you can't remember what happened in season 1, check out the recap here.
(cover photo via Leileiha flickr)