Pour Some Barley, Malt and Hops On Me!
Rock & Beer of Ages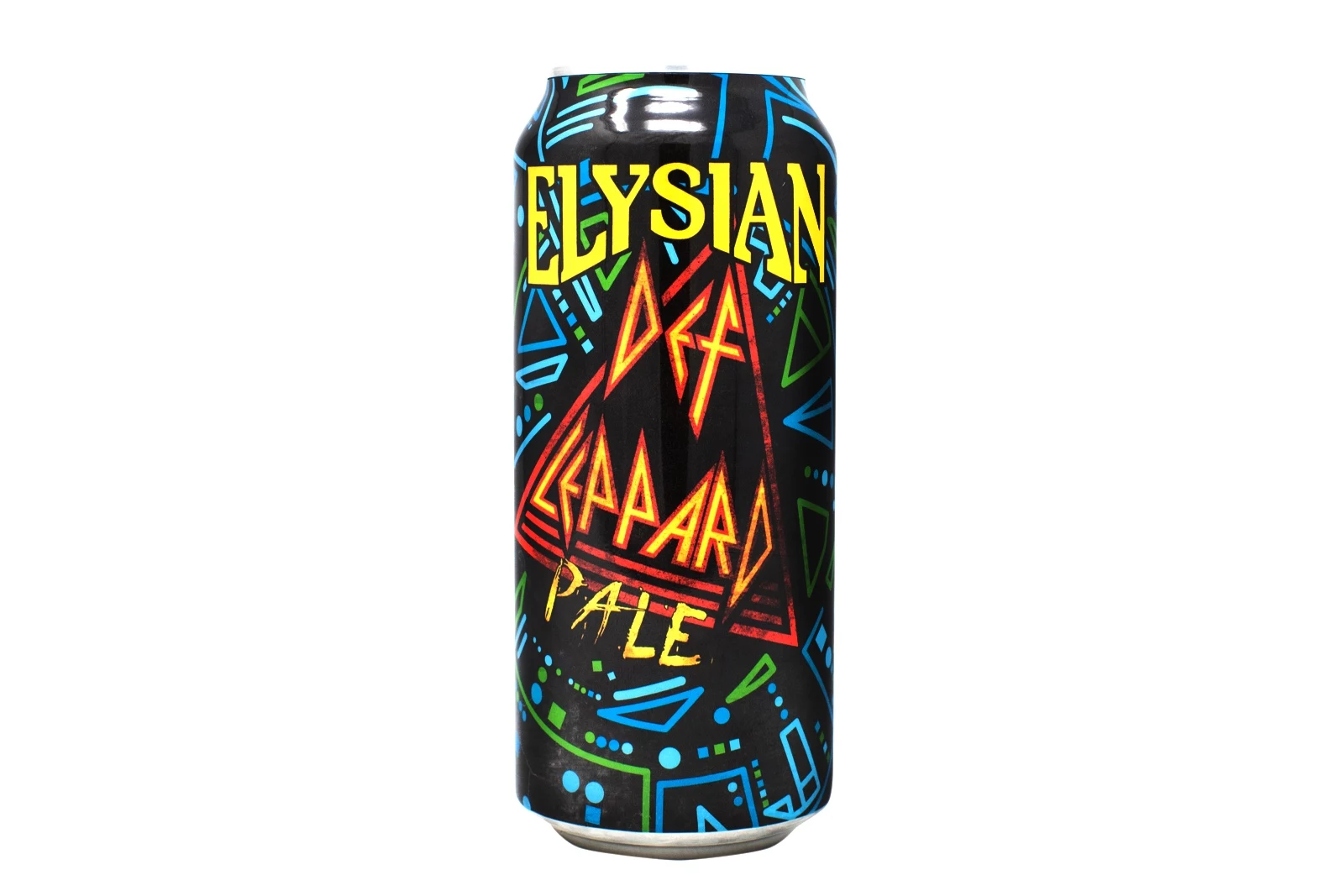 Not sure if it's going to create a Hysteria, but f you like Def Leppard and craft beer, and are going to be in the U.S. anytime soon, there's a new craft beer for you to check out this summer inspired by and named after the band.  It's the new Def Leppard Pale Ale brewed by Seattle-based Elysian Brewing Company.
The band has recently partnered up with Rock & Brews Restaurants in the U.S., (co-owned by Gene Simmons and Paul Stanley of KISS) to have their new craft beer available on tap, and also to give fans a chance to win tickets to see Def Leppard on their 2018 tour.
Rock & Brews is known for their handcrafted American food, a mix of more than 100 craft and classic styles of beer on tap and in bottles, and their authentic rock-inspired, family-friendly atmosphere. Rock & Brews Restaurants throughout the U.S. will be the first restaurant brand to offer Def Leppard Pale.
The launch of the beer was brought out just in time for the bands upcoming tour.  Fans can win tickets through Rock & Brews to some of the bands upcoming tour dates in various cities, plus qualify for a trip for two to see them live in Los Angeles on October 7, 2018.  Cheers!