Pisner: A New Beer Made from Recycled Human Urine
...it was all collected at Festivals
This sounds disgusting, doesn't it?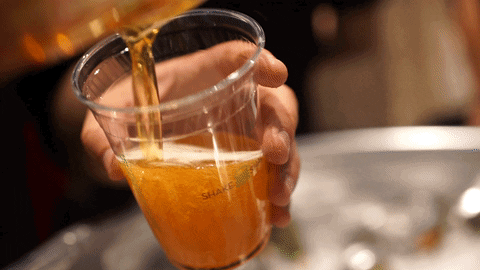 Well, it's not exactly as it seems. Danish Brewery, Norrebro Bryghus, collected 50,000 litres of urine at the largest music festival in Northern Europe to create "Pisner".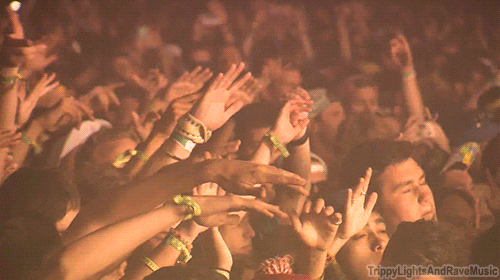 The beer doesn't actually contain human waste, but is produced from fields of malting barley fertilized with human urine instead of the traditional animal manure. They're calling it "beercycling".