July is the Most Popular Month of the Year to Get it On
probably only for people with air conditioning
Despite being one of the hottest months of the year, July is also the busiest month of the year for sex.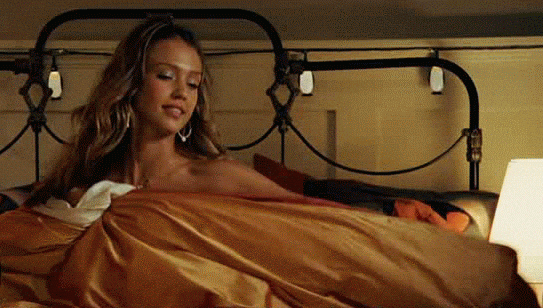 Online sex toy retailer Lovehoney surveyed 2,000 people and found that almost 1/4th of them had the most sex this month. A few reasons for this: the sun is considered an aphrodisiac, long summer nights, and vacations. Almost 2/3rds of couples surveyed (62%) say they have more sex on vacation than when they're home.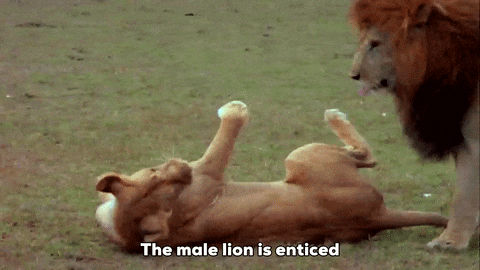 People are also more likely to have sex on Saturday (after 7 p.m.). The summer also makes people more relaxed and lazy. They generally feel better about themselves and the weather.