Jim Cuddy Performs Barrie
Win tickets this week!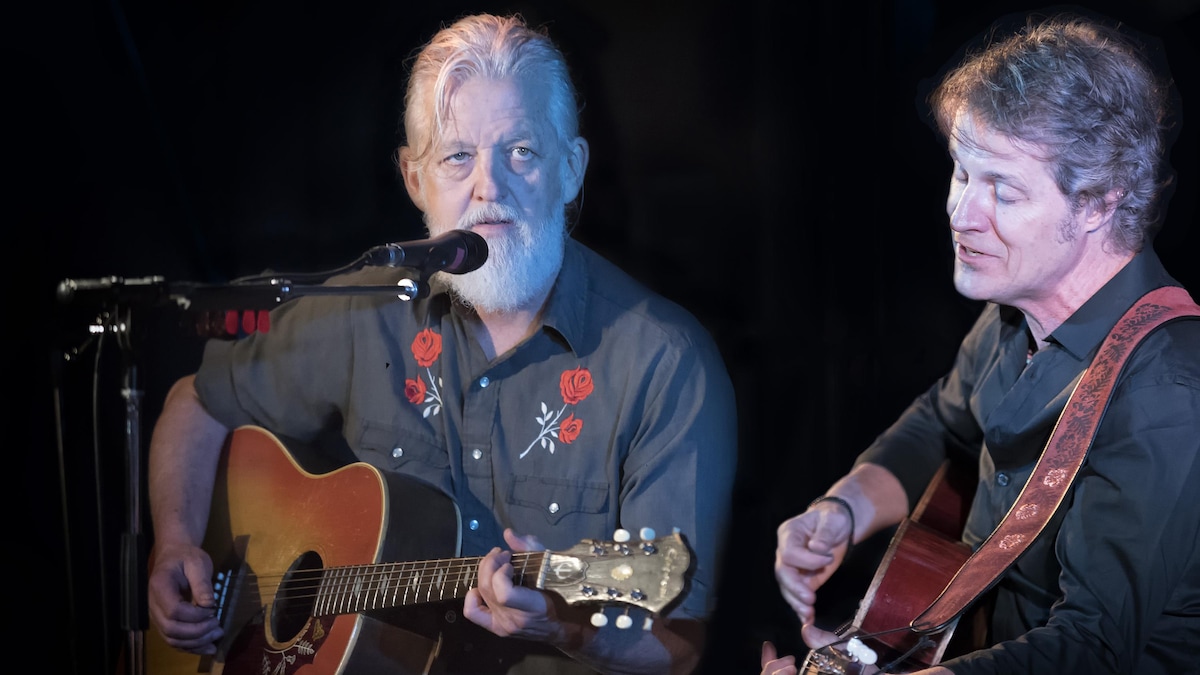 Blue Rodeo is one of Canada's favorite bands.  The song writing duo of Jim Cuddy and Greg Keelor have put together some legendary music  over the years and they have both been the recipients of many musical awards and have been named to the Order of Canada.  They've been inducted into the Canadian Music Hall of Fame, received the Governor General Performing Arts Award and a Star on the Canadian Walk of Fame .
Both musicians have different styles and both bring a lot of material to the band.  As much as they love to play with the band, they also like to showcase their individual styles as well.  Jim Cuddy in particular has four solo albums, and the Jim Cuddy band has featured many prominent musicians and special guests over the years.
Next month (March 29th) Jim Cuddy brings his Constellation Tour to Barrie's Georgian College Theatre and you can WIN tickets this week during the Legendary Lunch.  Listen in with the ROCK Quiz over the lunch hour for your chance to call in to win your tickets!  For tickets or more info click here.