Devastated!
Gord Downie dies at age 53
We knew it was going to happen, but it still came as a shock this morning tuning in to ROCK 95 to hear the news of Gord Downie's passing last night with his family close by.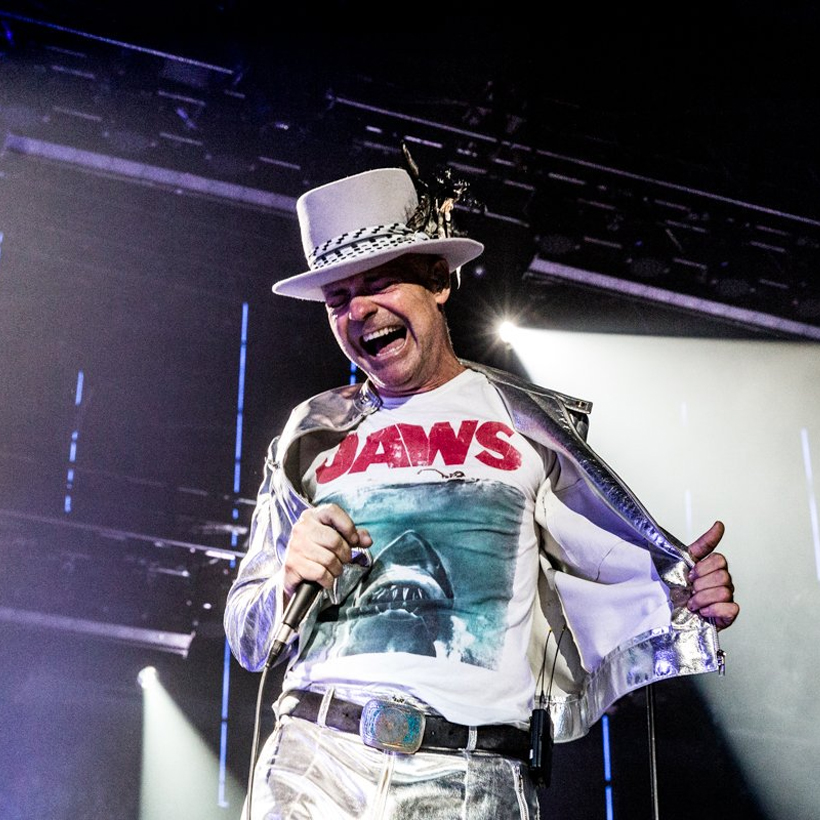 Gord knew this day was coming as well and chose to spend the time he had making music, making memories and helping others.  We had always hoped the Tragically Hip would be a band like the Rolling Stones that would just continue to play well into their elder years as they had become such a staple on the summer concert tour that a Tragically Hip show was a must-see when you had the chance to catch them close to your City or Town.
Gord leaves behind an amazing musical and humanitarian legacy, and his vision of the Gord Downie-Chaney Wenjack Fund will continue to have his spirit with us for years.  He Who Walks With the Stars will be remembered fondly by a generation of lives he has touched and will continue to touch beyond today.
Rest in Peace Gord and thank you for everything that you left us.