Cheers to 30 Years!
The 80's
Every weekend during the 95 Days of Summer, tune in as we take a look back at some of the milestones of music through the past 30 years.
This weekend, we're reflecting back to the 1980's.  The decade saw the emergence of the new wave sound of music that brought bands like the The Cars, Depeche Mode, Talking Heads, The Police and others to prominence in the early part of the 80's through to legendary rock acts like Guns N Roses, Motley Crüe, Def Leppard, Poison and many other's who would break through musically in the decade.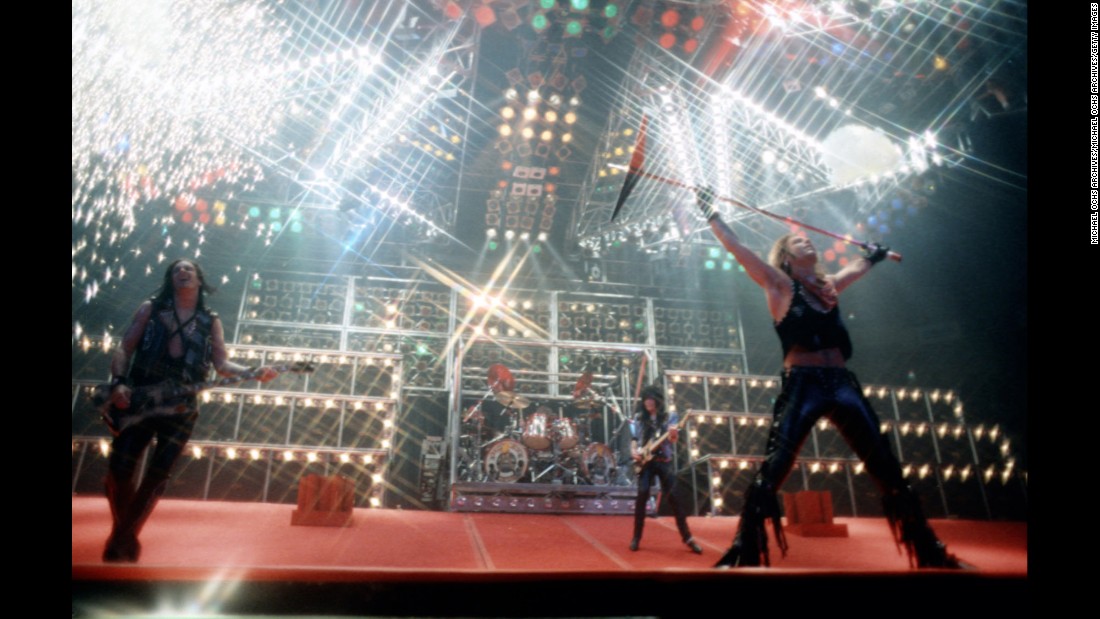 Van Halen had just released Finish What You Started when ROCK 95 first began testing it's transmitter through the airwaves of Central Ontario in the early fall of 1988, and this weekend, we remember back to some of the best music created during the 1980's.  Cheers to 30 Years!