Cheers to 30 Years!
Featuring the Best ROCK vocalists of the past 30 years!
We're into the 95 Days of Summer and all through the Summer of 2018 we're gearing up  to celebrate our 30th anniversary later this fall.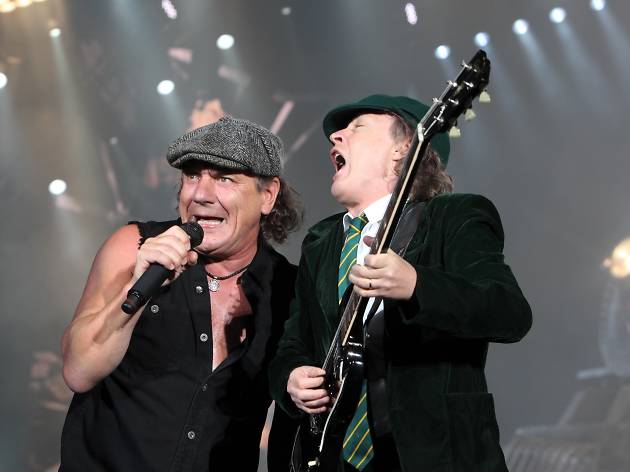 Every weekend during the 95 Days of Summer,  we'll take a look back at some of the special memories made over the past 30 years, and this weekend tune in to hear from some of the best rock vocalists we've heard over those last 30 years.  From Janis Joplin to Axle Rose, Freddie Mercury to Dave Grohl, Steven Tyler.  Roger Daltrey, Bono, Chris Cornell, Anne Wilson, the list goes on and on and you'll be hearing from the best of the best ALL
weekend long.
Tune in every weekend for a different look back over the past 30 years as we crank it up and enjoy some of the greatest music of all time all summer long.  Cheers to 30 years!