Check It Out: First Look at Magnum PI Reboot
There's already a really huge plot-hole...
CBS is rebooting the 80's classic TV series, Magnum P.I. Thomas Magnum, originally played by Tom Selleck, will be played by Jay Hernandez. The series will follow ex-Navy Seal, Thomas Magnum as he serves as a private investigator in Hawaii.
There's just one important thing missing…
Thomas Magnum is back on the case! @jay_hernandez stars in #MagnumPI, coming to #CBS. pic.twitter.com/R1aURqMawD

— Magnum P.I. (@MagnumPICBS) May 14, 2018
Where the heck is his MUSTACHE??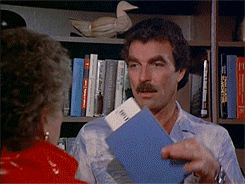 That classic, full, beautiful, mustache!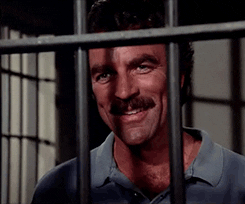 Check out the trailer here and try not to cringe.
When decorated former Navy SEAL Thomas Magnum returns home to Hawaii, he embarks on a new mission: solving cases in style as a private investigator! With a modern take on the classic series, new drama #MagnumPI joins the @CBS fall lineup Mondays 9/8c. pic.twitter.com/0oKkhyufhe

— Magnum P.I. (@MagnumPICBS) May 16, 2018
(cover photo via Alan Light flickr)