And the Oscar Goes to….
90th Annual Academy Awards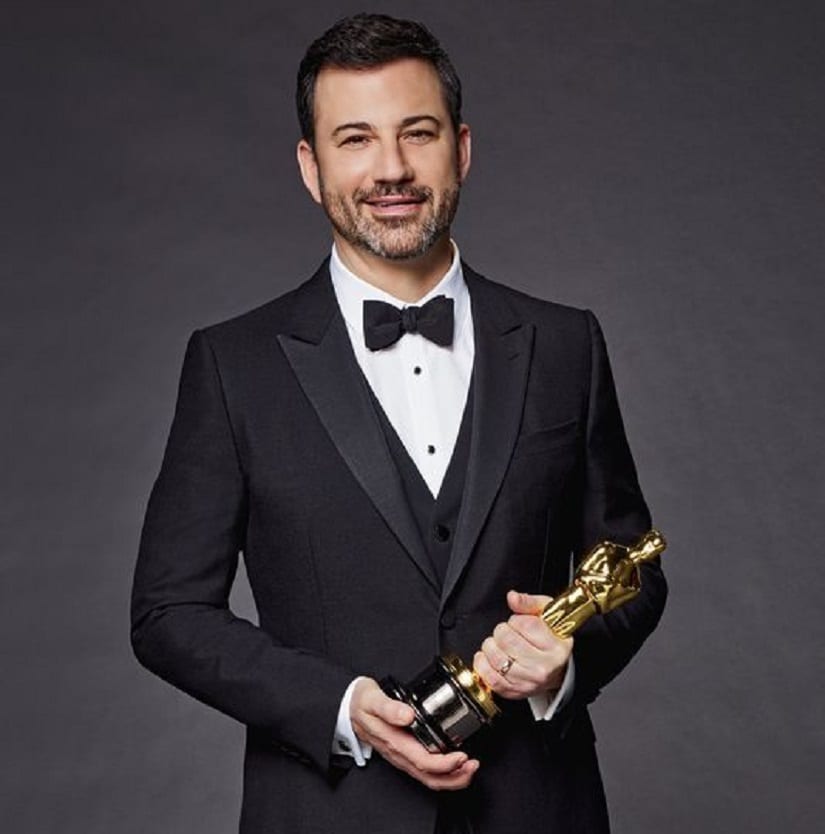 It's Hollywood's biggest night of the year.  All the stars come out dressed in their finest for red carpet interviews and then to later see if they will be bringing home the coveted Oscar to display on the mantle of their mansion.
Myself, I always think it's fun to record the Academy Awards, and then play them backwards to watch all of those big stars giving their Oscars back to the presenters, but for movie buffs it's a big night to see which of the latest crop of movies and their associated actresses and actors will take home the hardware.  I don't know how word gets around but it was interesting to note that the term "actresses" always came before the word "actor" in last night's various intro's and speeches.  Yes, these are dark times for the male members of the species and I guess they need to be continually reminded to ensure they "get" it.
It was a good night for Canada though with The Shape of Water winning best picture and best production design for
the movie shot mostly in Toronto and Hamilton demonstrating Toronto's recent emergence into becoming a film and TV production powerhouse.
Montreal got a shout out as well from the winners of the best visual effects award for working on Quebec director Denis Villeneuve's "Blade Runner 2049" as they thanked their "friends in Montreal," saying, "Merci beaucoup, this is for you."
The night runs late and movie buffs who stayed up until the very end of the broadcast will be starting their work week a little blurry-eyed this morning, whereby the big stars will be be getting their beauty-rest this morning after a long night of partying and waiting for the next award-winning script to arrive.