A New 'Die Hard' Movie is Coming
Yippee Ki-Yay!!
It has been confirmed that Bruce Willis will be reprising his role as John McClane in a new "Die Hard" movie. The movie will be "part-prequel part-sequel".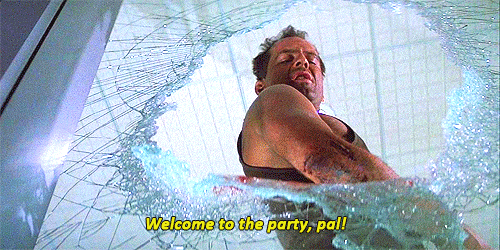 The new film is expected to be titled "Die Hard: Year One", will have two stories running side-by-side. One will feature Bruce Willis as John McClane in the present day, and the other will feature a young actor playing John McClane during his years as a New York cop in the 1980s.
The movie was announced back in 2015, but Willis has just been confirmed to be officially on board. They are currently casting for the young John McClane.
The last Die Hard movie "A Good Day to Die Hard", was not well-received by critics, but made over $304,000,000 at the box office.